Community Newsletter
Great to be back out and about!
The trip to Canberra for our final Parliamentary sitting fortnight gave me an opportunity to reflect on the three last weeks back home in Warringah. It was certainly a busy time as we all came out of lockdown and it was great getting back out in the community:
 
STOP THE PRESS: Travel Update: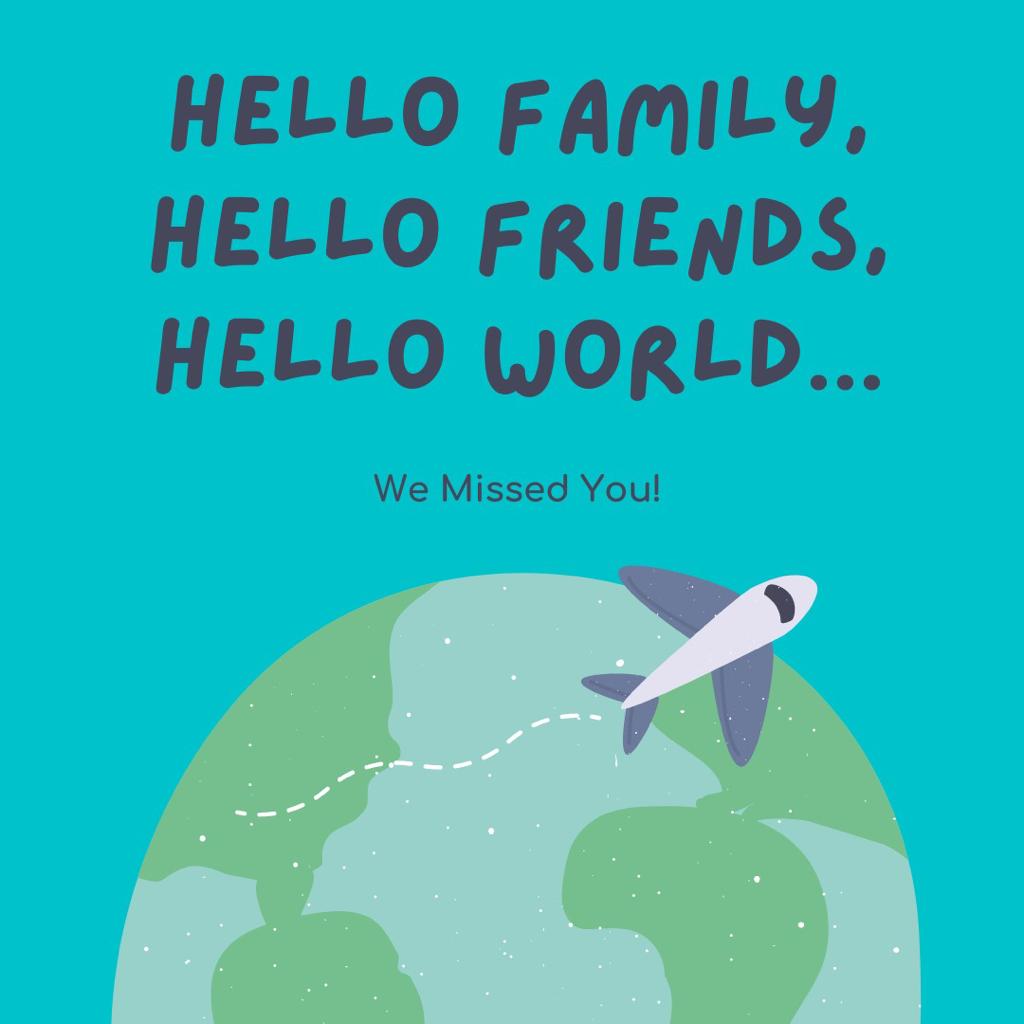 Yesterday the Prime Minister and the Minister for Home Affairs announced that from December 1st certain fully vaccinated temporary visa holders can travel to and from Australia without needing to apply for a travel exemption. For a list of the eligible visas please see here.
 
This is fantastic news for so many temporary visa holders in the electorate who have been unable to return to their home countries to see family – many have not seen them in years for fear that they would not be allowed to re-enter Australia. On the 19th of October I wrote to the Minister for Home Affairs, asking that they consider the plight of this group and separated partners before allowing tourists to return. I am very pleased to hear this announcement which will allow so many families to reunite for Christmas.
 
Many businesses in the Warringah electorate have been struggling with labour shortages and this announcement that skilled visa holders will be allowed to travel in and out Australia will also be a welcome relief for many.


REMEMBERING THOSE WHO SERVED … Lest We Forget

On November 1 I had the opportunity to join with the family of Flight Lieutenant Charles Ulm, AFC as a plaque was unveiled at Mosman Council Civic Chambers to commemorate his wonderful life. Ulm served our nation in World War One. Wounded at Gallipoli, he went on to become one of Australia's greatest pioneer aviators who with Charles Kingsford-Smith made many historic flights including the first successful Trans-Pacific flight in 1928 in the Southern Cross.

Ulm was raised in Mosman, and the plaque unveiling was a wonderful opportunity to reflect on his service. When you are next near the Council Chambers, take a look at the plaque located just outside the Seniors Centre.

The unveiling was a timely event in the lead up to Remembrance Day on Thursday 11 November. My team and I were honoured to represent the people of Warringah at a number of ceremonies – and I thank all the RSL groups and local Councils who organised these moving ceremonies.

It's so important that we take the time to pause and reflect to remember the sacrifice and service of those who fought for our country.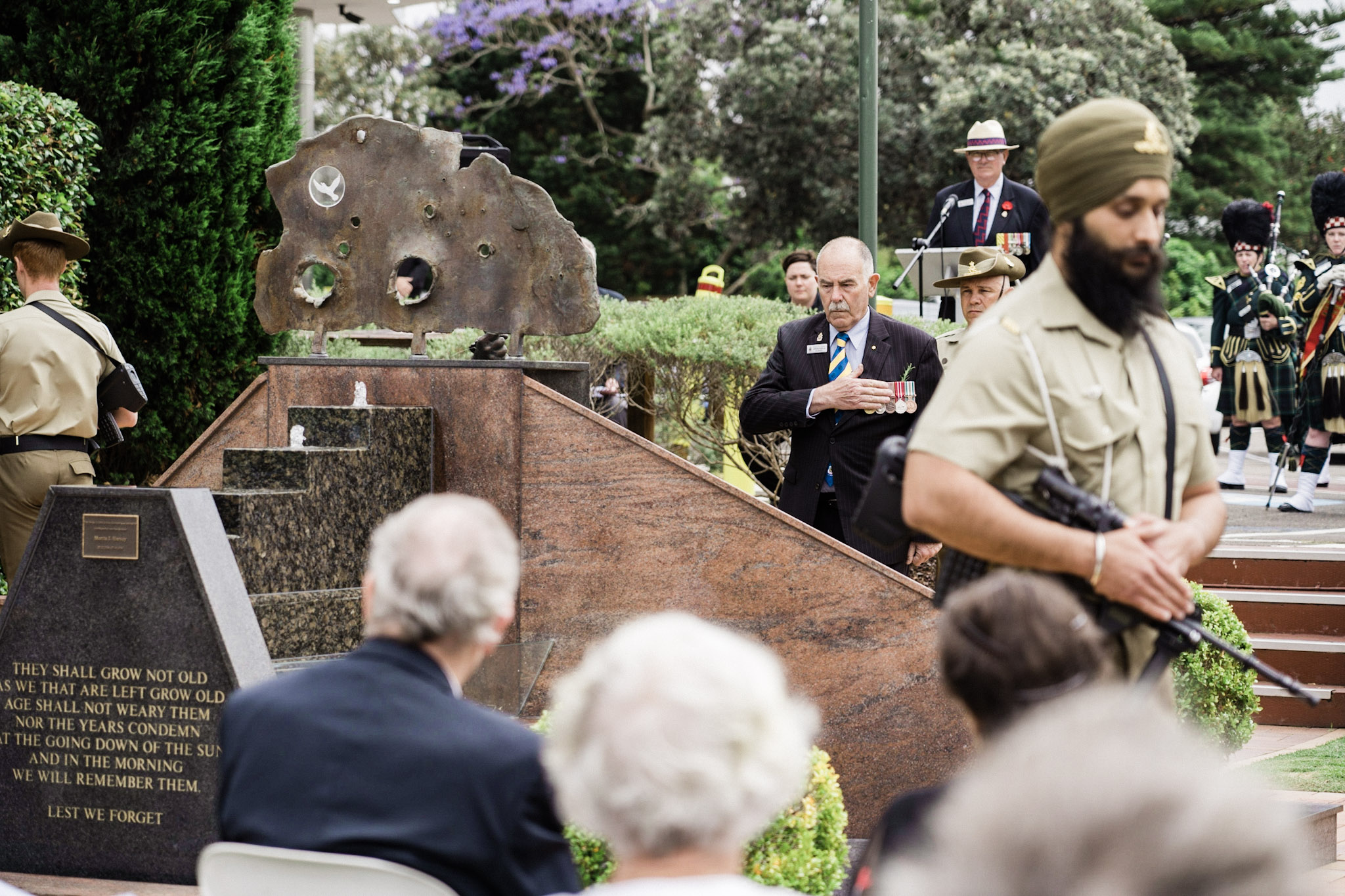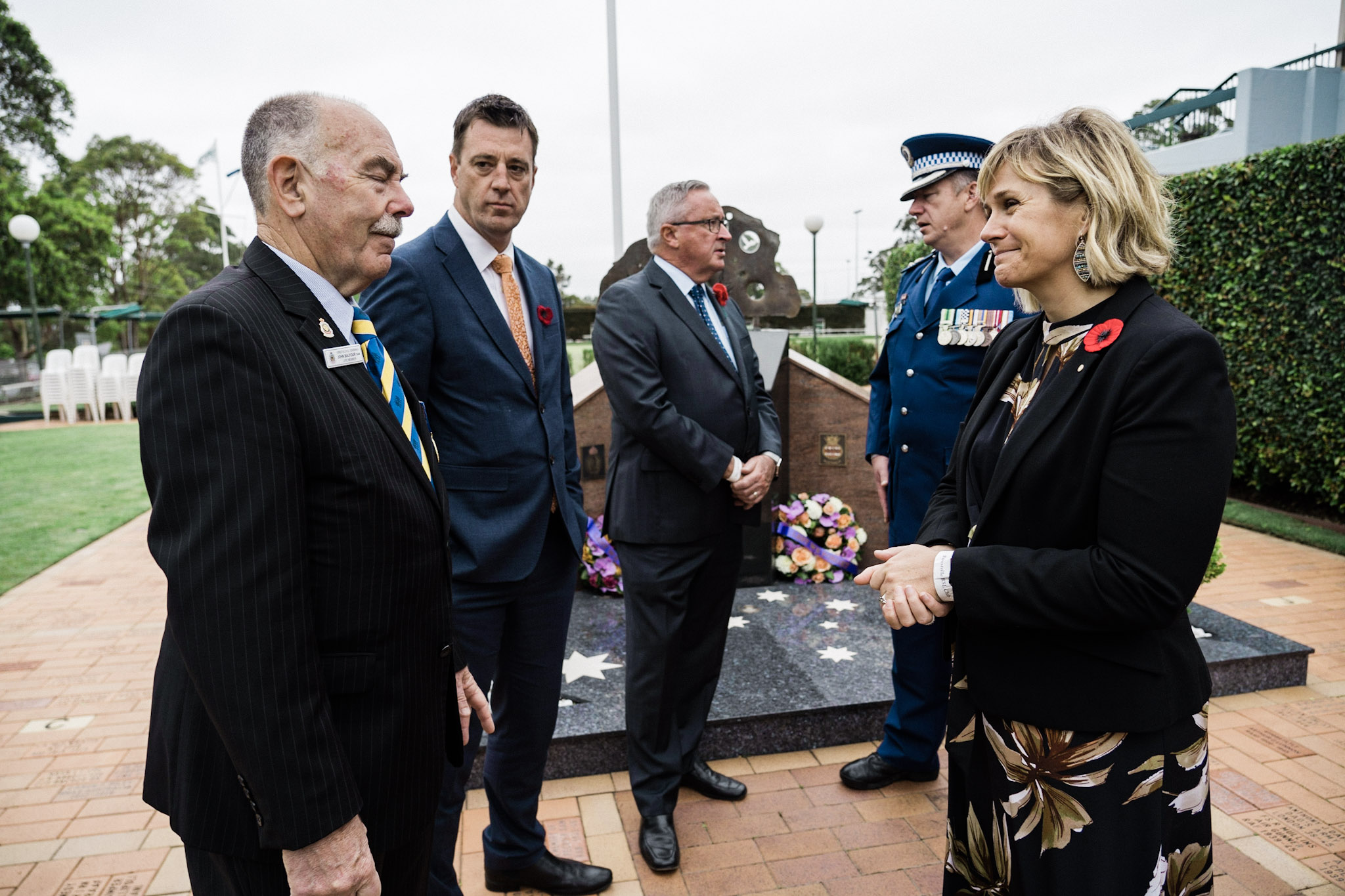 CITIZENSHIP CEREMONIES
 
During the lockdown it was lovely to be able to support hundreds of new Australian citizens as their ceremonies were held online but I have to say it was brilliant to again be able to celebrate in person. Congratulations to all new citizens across our three council areas – Northern Beaches, Mosman and North Sydney. We are enrichened by your decision to become a Citizen – as we celebrate your heritage and culture and share your hopes for a bright future ahead.
 
 
EXTERNAL EDUCATORS ROUNDTABLE 

I hosted a roundtable with external educators to discuss ongoing restrictions and prospects of their sector. They are currently unable to operate properly in schools due to continuing restrictions, and they remain without an adequate source of revenue generation. The sector is also left to survive without continued business and income support. They are struggling to retain staff and instigate a healthy recovery out of lockdown. Many have suffered severe financial loss, and it could be well into 2022 before they can really start bringing money back into their businesses.
 
I have now written to the NSW Treasurer outlining the group's concerns and requesting a continuation of business supports for the sector, or the implementation of a grants scheme that could assist these businesses.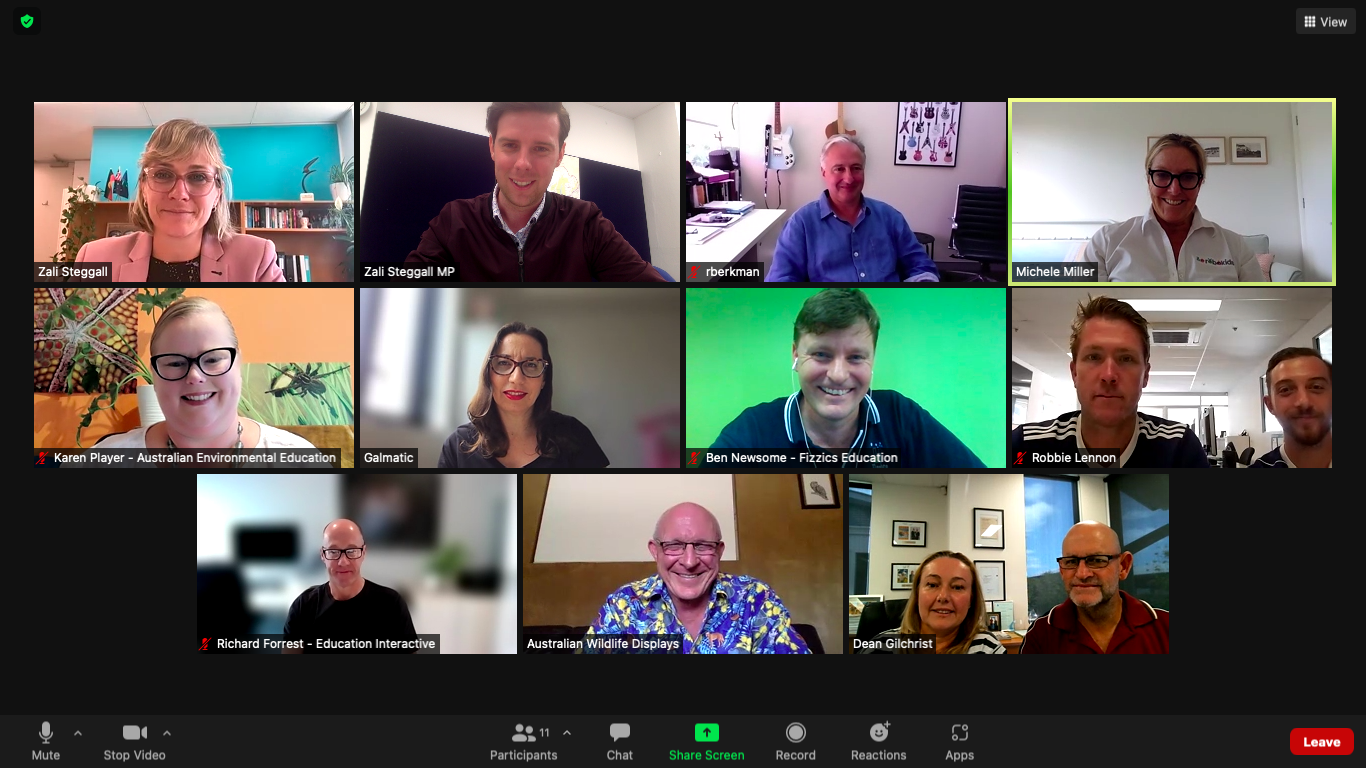 VISIT TO CEREBRAL PALSEY ALLIANCE

Like many others in Warringah, I'm so proud of the fact we have many worthy charities in our area – one of them I've been pleased to visit a few times now is Cerebral Palsey Alliance. This time I got to spend some time with the team that adapt and customise the client's wheelchairs. People in our community with cerebral palsy spend much of their day in a chair. A good chair is a real lifeline, helping them to be in the community and to be comfortable.

As every individual has different needs, it takes real ingenuity to be able to design a chair that really makes life easier. The Cerebral Palsy Alliance does incredible work making one-of-a kind chairs for their clients, using smart molds and specialised controls. Clients even pick custom colours to make their mark wherever they. This is highly specialised work that makes a daily difference in people's lives. Thanks to everyone at CPA for your amazing work.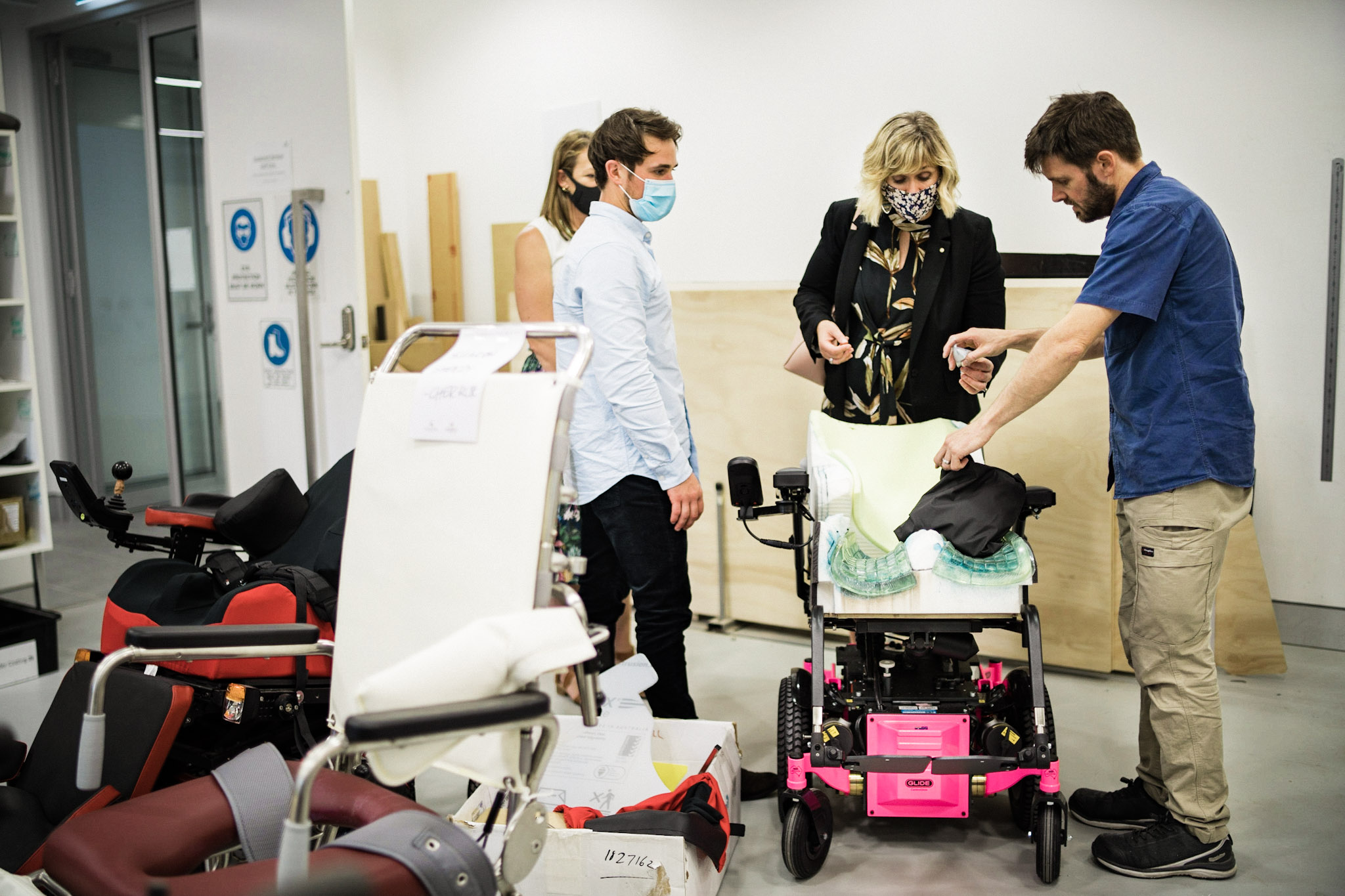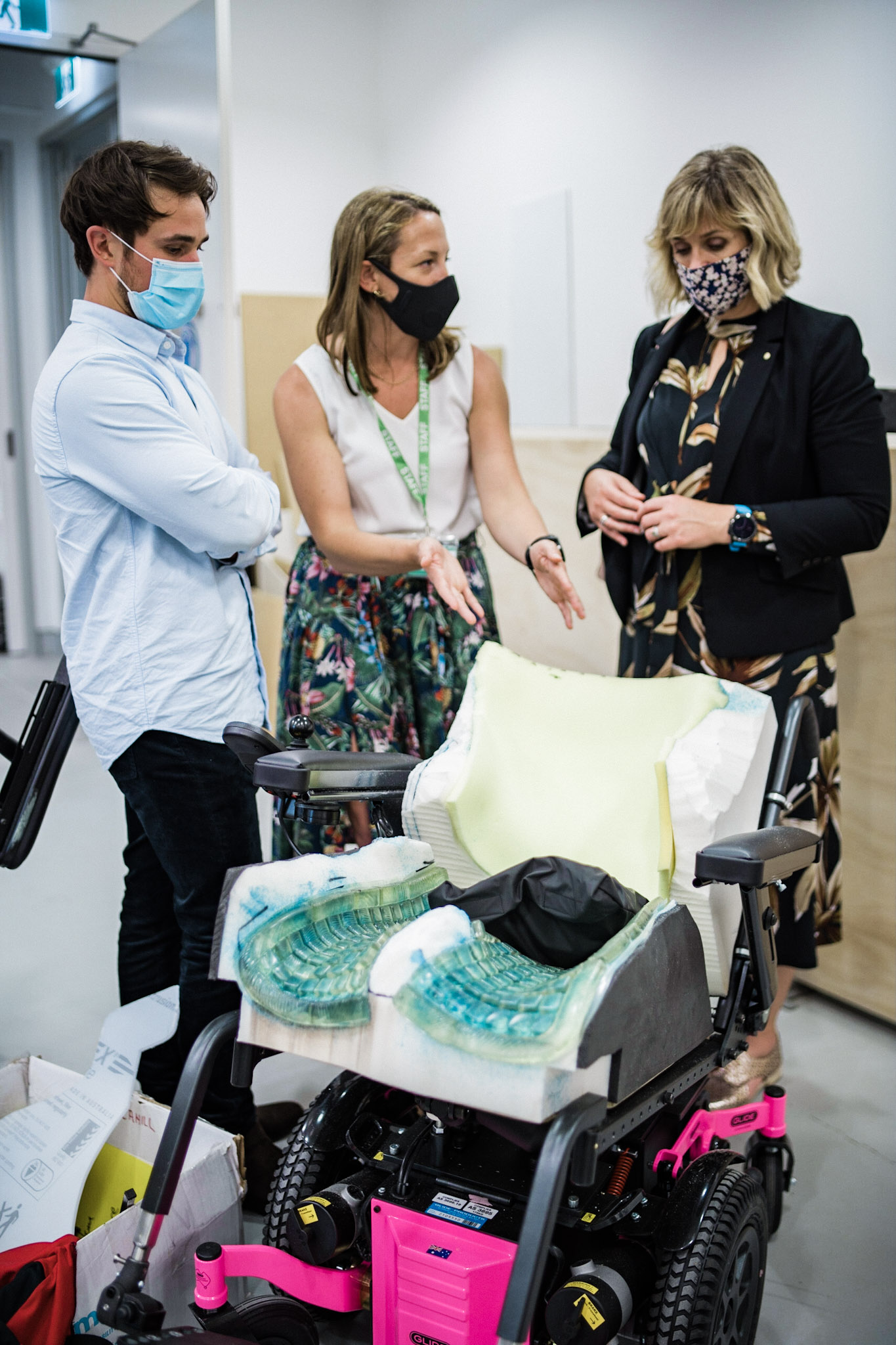 HOMELESSNESS BREAKFAST

The lockdowns and the pandemic has put many in our community under financial stress and increased risk of homelessness, and put pressure on social services and charities. The Rotary Club of Dee Why Warringah recently joined forces with the Salvation Army to raise awareness and funds to assist those without homes in our area at the 'Homelessness on the Northern Beaches Breakfast'. It was pleasing to see such a great turnout to support our neighbours who are facing tough times and I thank these organisations for arranging the event.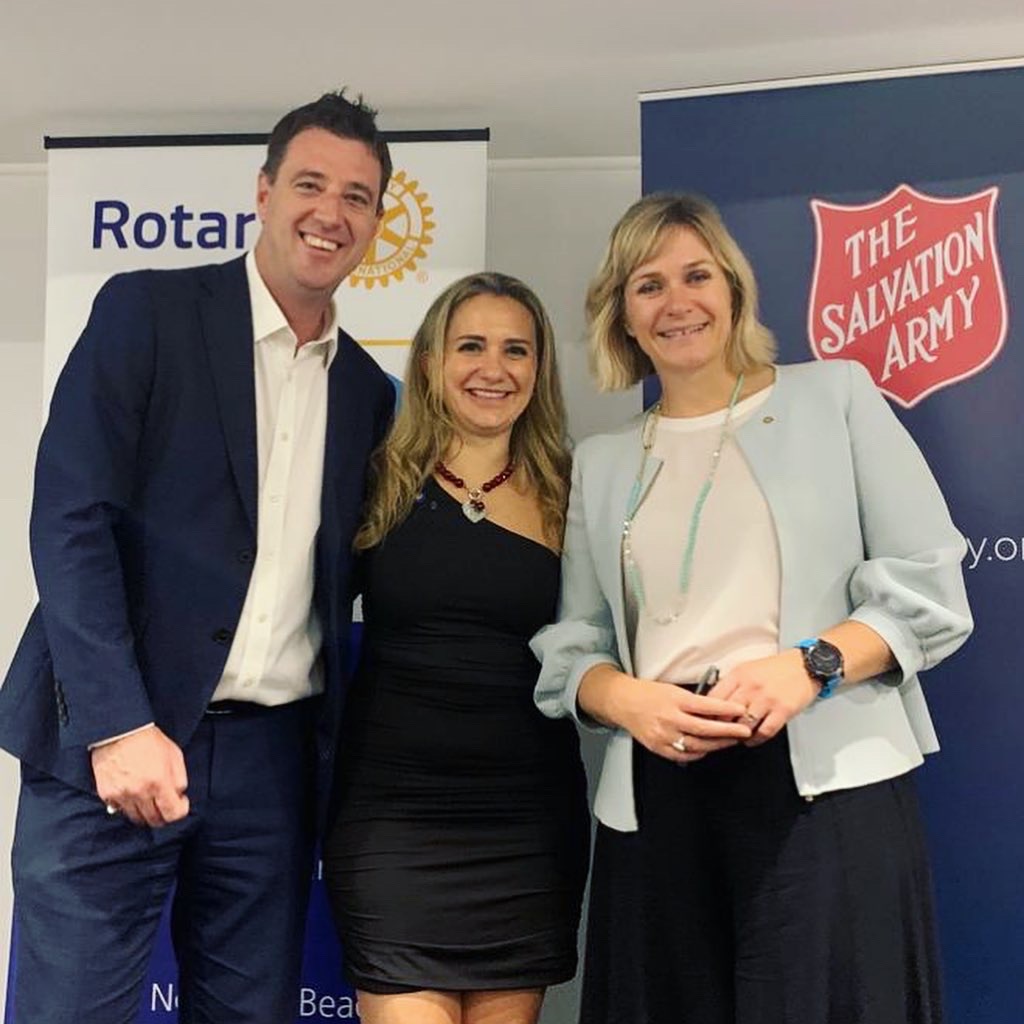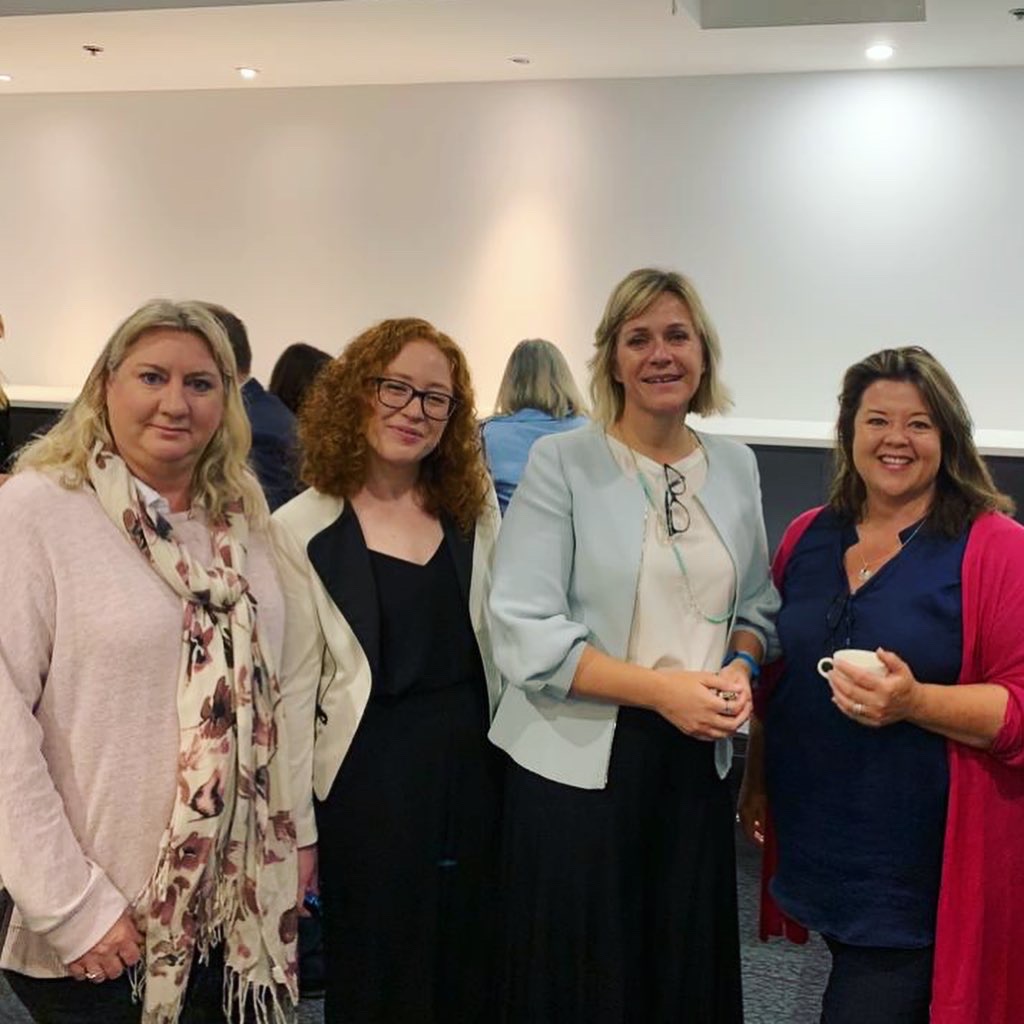 ART EXHIBITION AT Q STATION, Manly, Les Sculptures Refusees – 20 October – 27 January 2022 

It's been a tough time for artists - exhibiting work has been almost impossible through lockdowns - so it was such a delight to wander through 24 sculptural works on the beautiful grounds around Q Station for the opening of Les Sculptures Refusee last week. Looking out over the harbour there was a strong theme of connection to nature to some sculptures, incredibly meaningful in a place like the Quarantine Station with its strong indigenous heritage. We need to embrace more artistic expression, and it was great to see a mix of emerging and established artists in this year's Les Sculptures Refusees.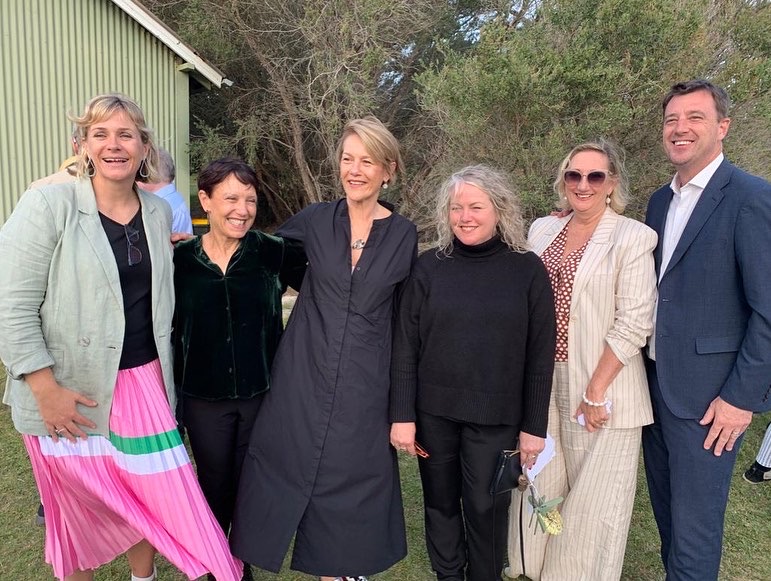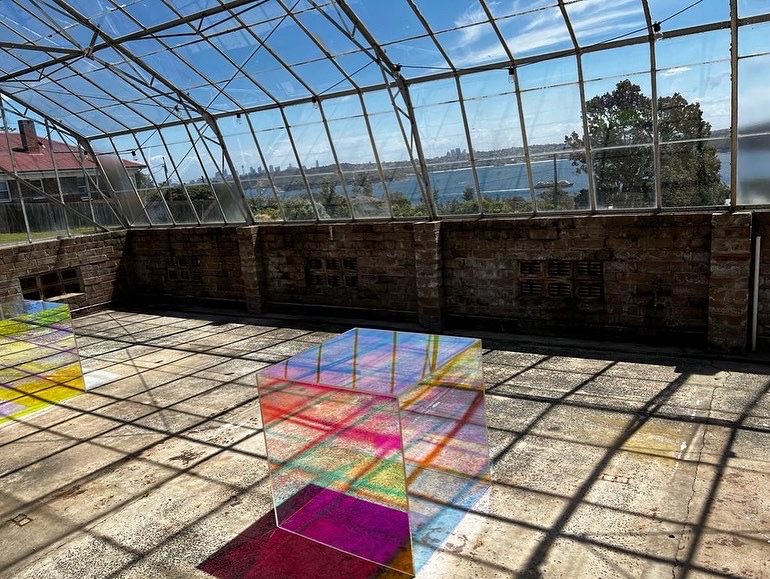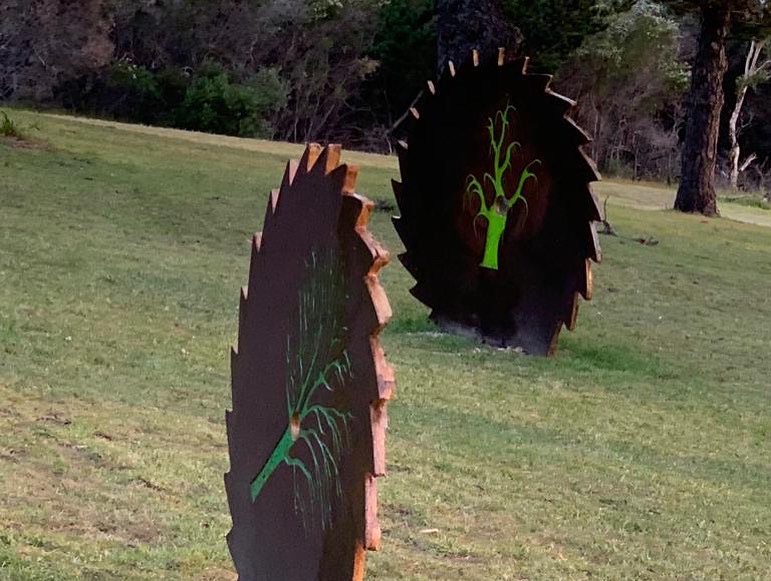 CATH UP WITH TEAM ZALI MEMBERS

One of the highlights of being out and about has been catching up with so many members of Team Zali. It's been great getting together, having a chat about important issues – locally and nationally – and looking forward to more activities over the coming months. If you'd like to join the team, send an email to 

[email protected]

 or visit my website to sign up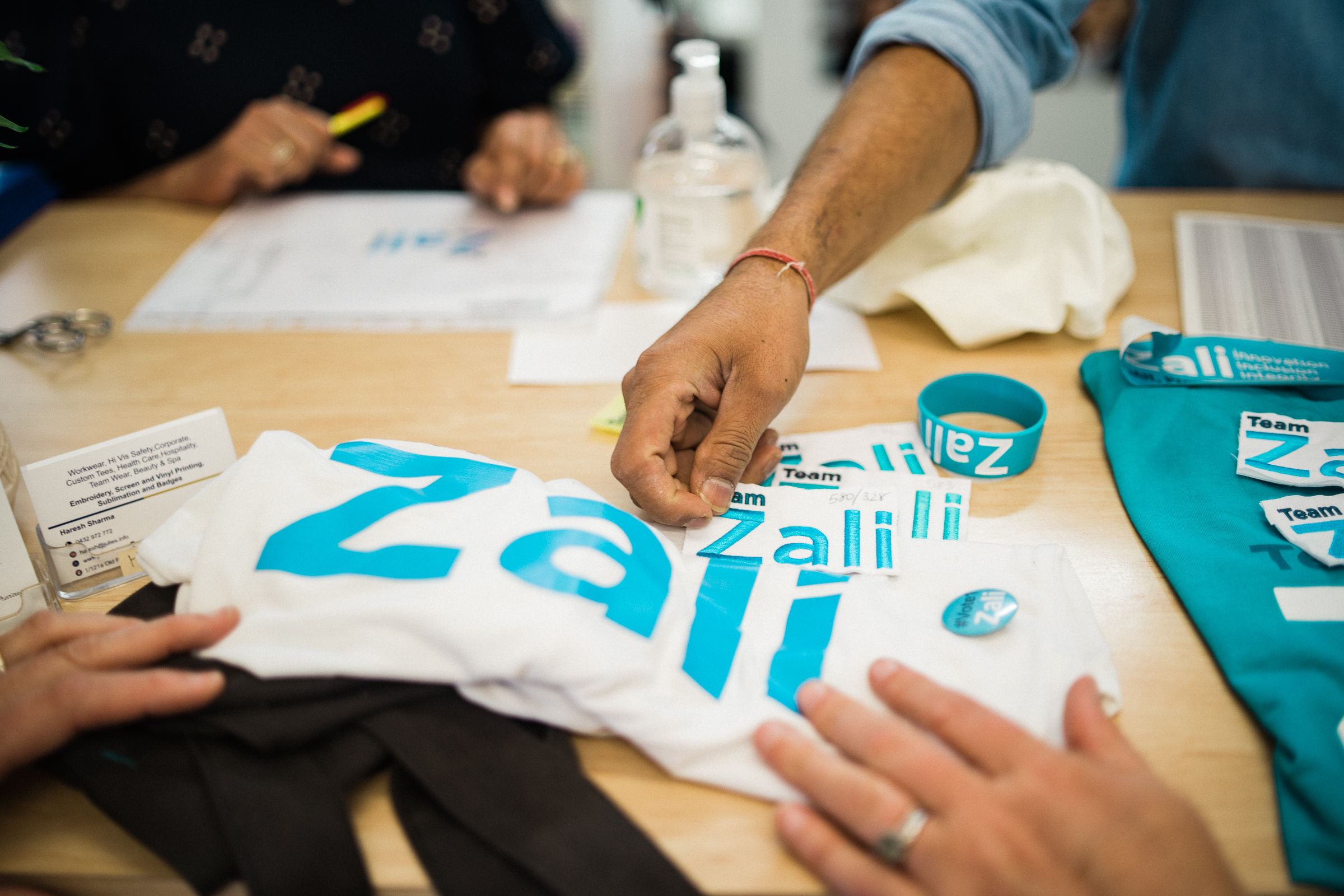 CWA VISIT 

Did you know that one of the oldest branches of the Country Womens' Association is here in Manly. It was wonderful to share a cup of tea and a slice of cake with these very active and engaged women and I was pleased to talk to them about a range of issues. The ladieswill be running their very popular Christmas Markets on Manly Corso on Saturday 4 December – be sure to get their early to pick up some wonderful Christmas treasures!!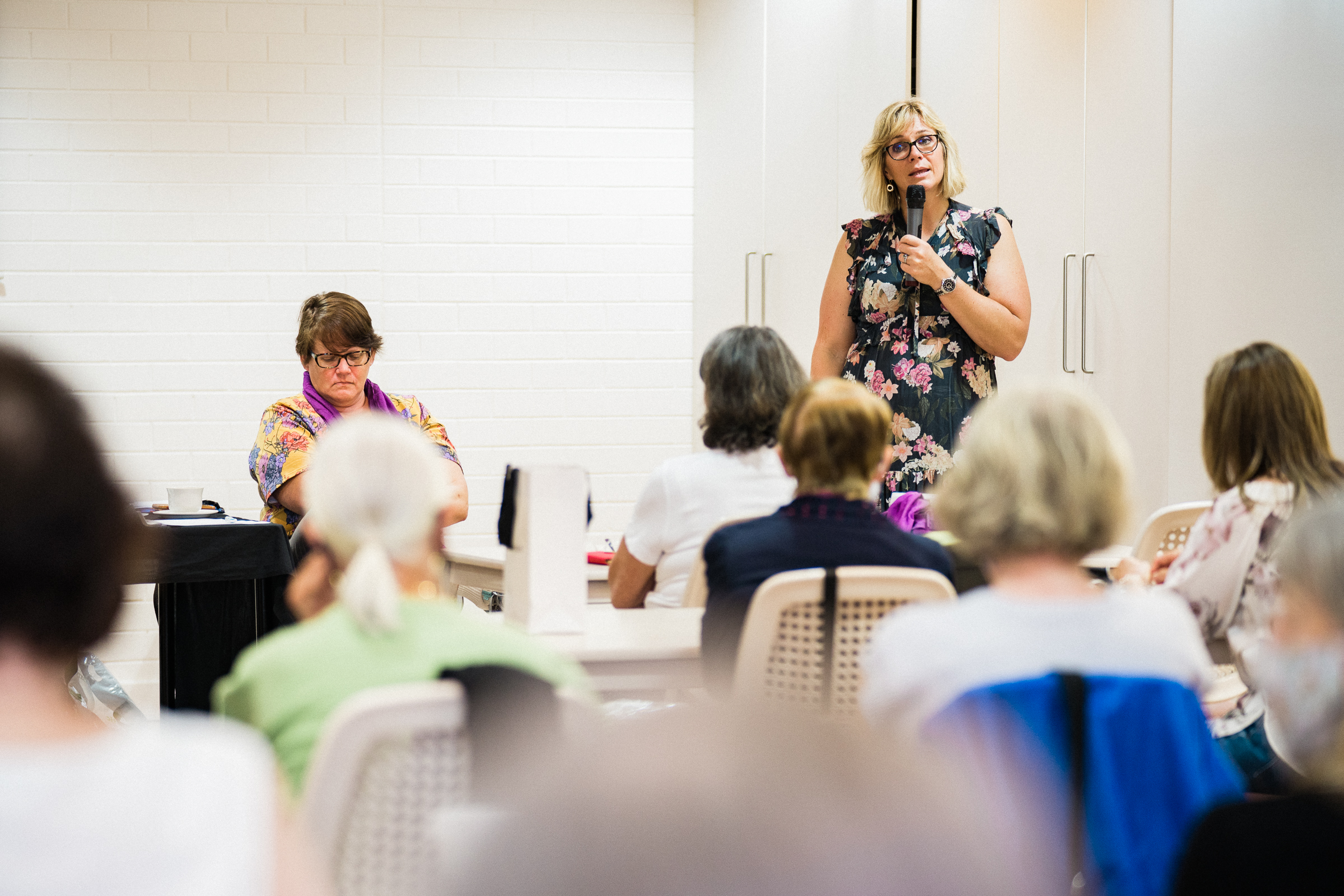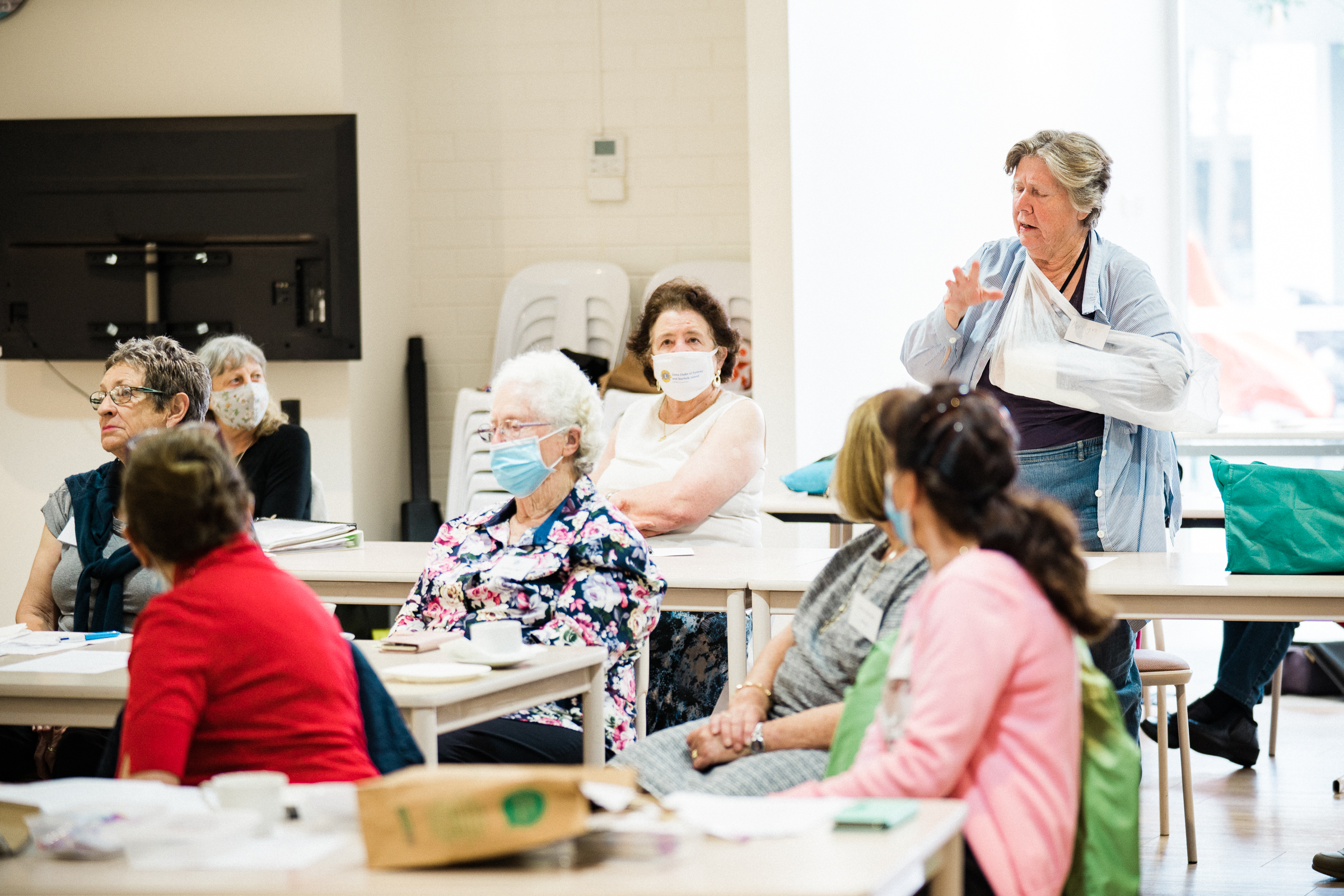 MiniMos EVENT  

Congratulations to everyone involved with this year's MiniMos event!! The Mini-Mos is one of the longest running community fun runs in Australia and is a highlight of the Mosman events calendar! As well as being the major annual fundraiser for Mosman Public School, the event raises funds for Take 3 For The Sea! It was a lot of fun taking part and I thank the organisers and participants for all their efforts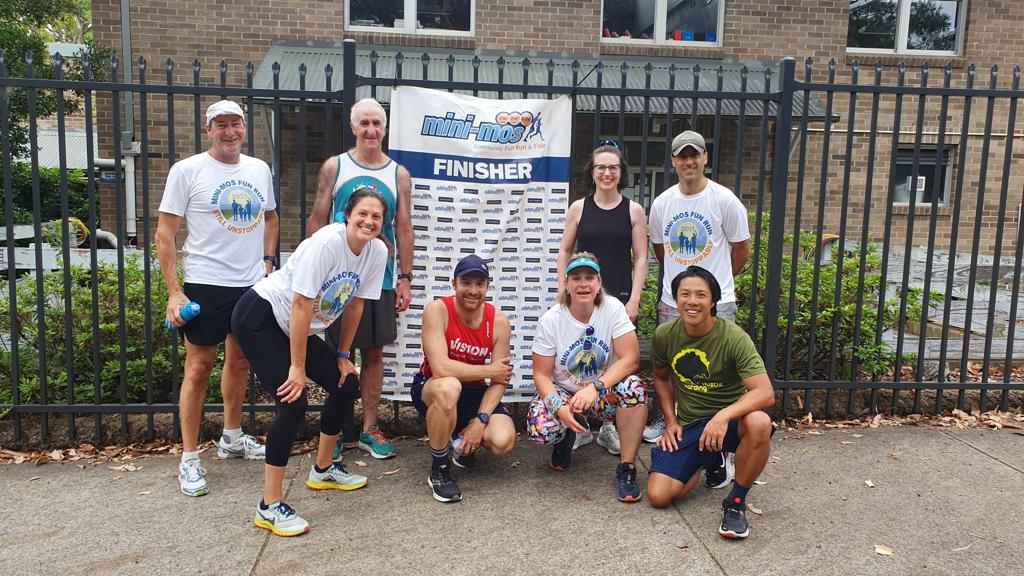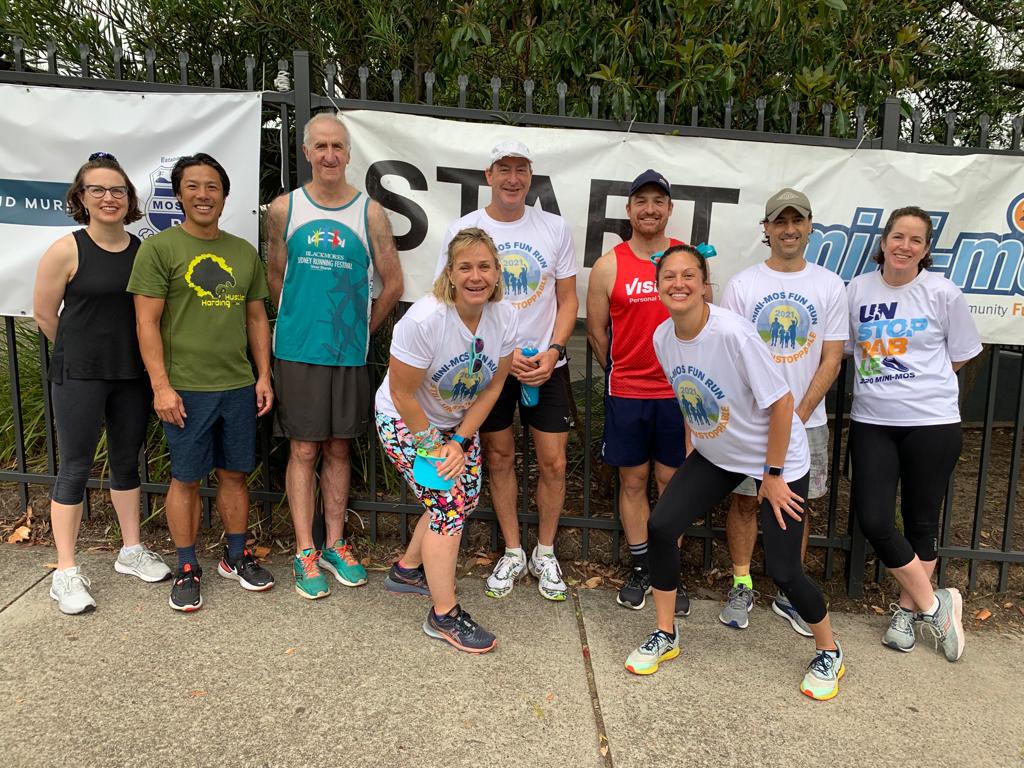 COMMUNITY CUPPAS:

It was lovely to spend an afternoon in Forestville recently having a Cuppa and meeting local constituents and business owners at CoccoRocco. Now that we are all out of lock down, I look forward to doing more of this across Warringah so look out for some Community Cuppa dates coming to a location near you soon!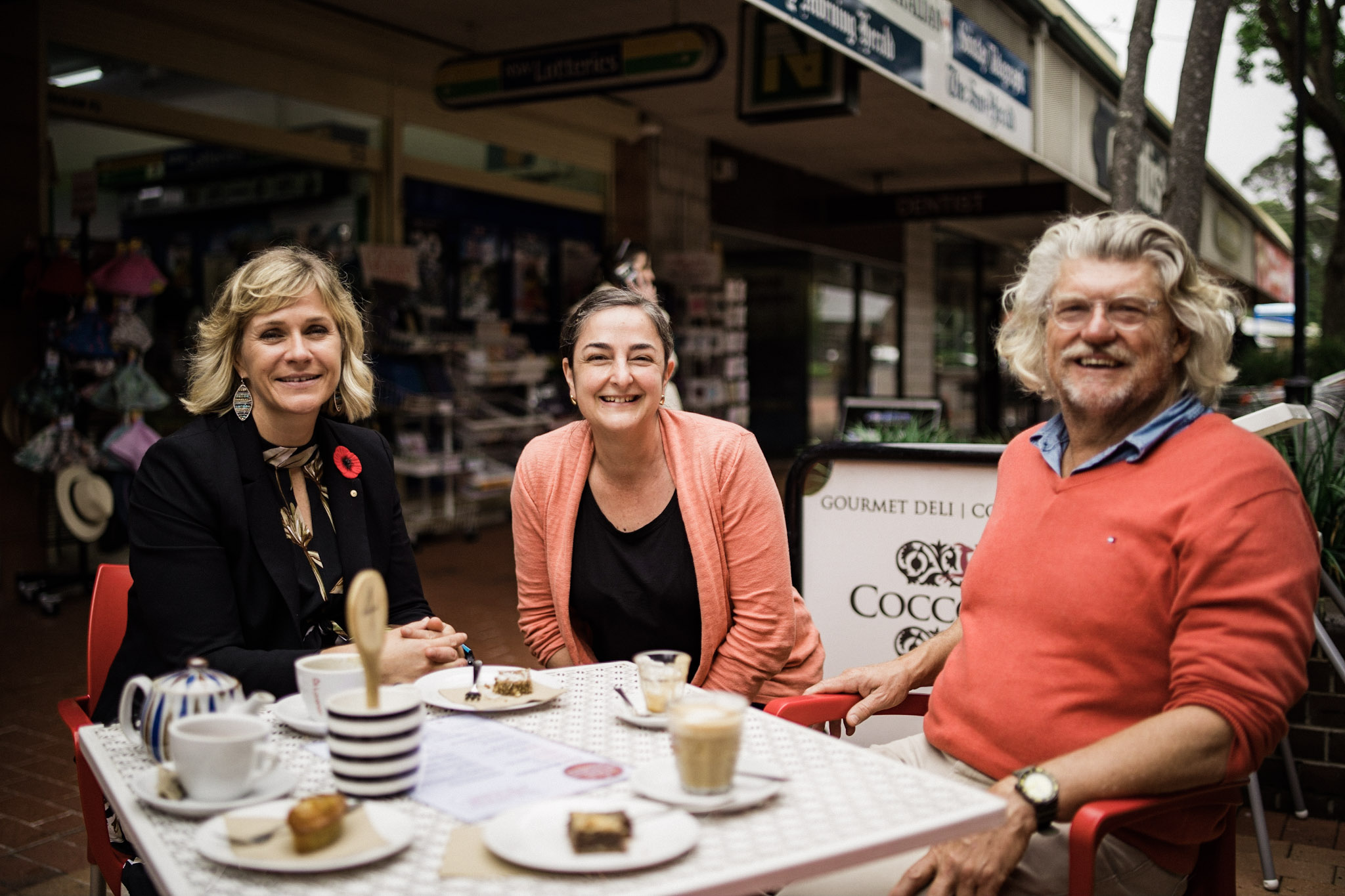 UPCOMING EVENT:

Women Leading Change Forum – Save The Date!
On Friday 10 December I'll be asking some prominent female leaders to join me as we reflect on 2021 and also discuss our hopes for change for 2022.

I'll be in contact shortly with all the exciting details but for now, set aside 12pm on Friday 10 December!


My team and I are constantly working to find solutions for you, your family and friends and our general community. You can keep up to date at our website www.zalisteggall.com.au or by calling the office on 9977 6411 if you have concerns.

Please feel free to share this newsletter with your networks, or encourage them to sign up for all the latest news and information at www.zalisteggall.com.au 

Stay safe,