Community Newsletter
7 May, 2020
 
Connecting online with local community groups and experts has been a highlight of the last fortnight as we forge through our different reality right now. It is so important that while we can't host public forums or meetings to discuss local issues, we can still hear what's happening in our local community.

Below is a snapshot of what my team and I have been doing.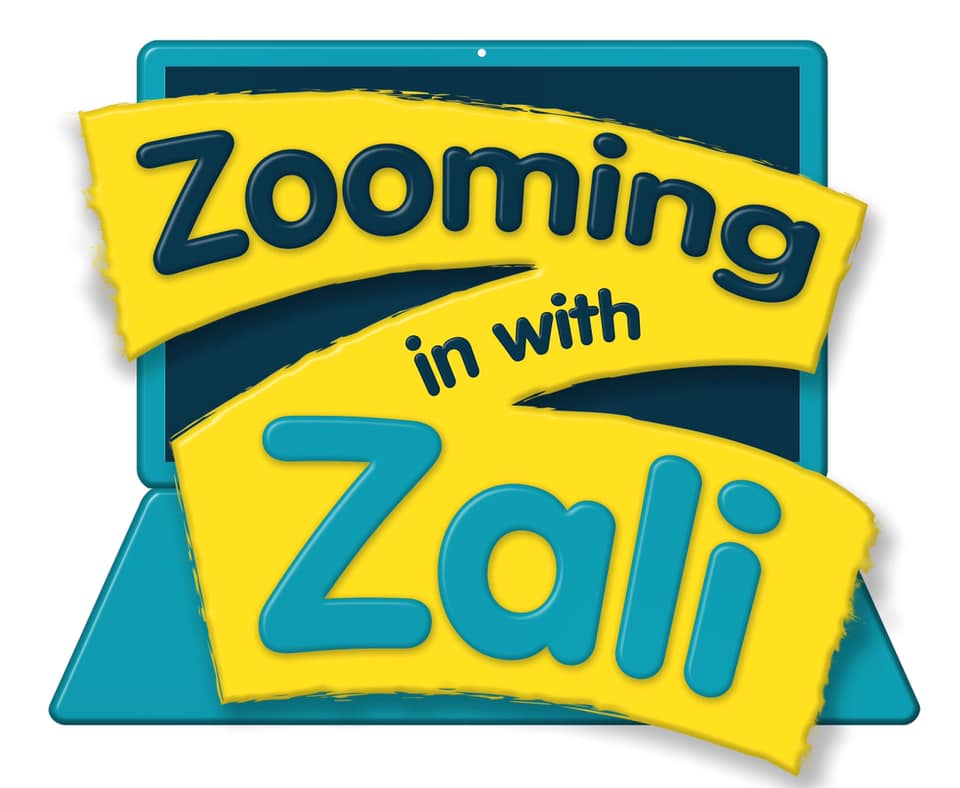 ZOOMING WITH ZALI

We have been receiving many calls and emails to the office asking questions about the lockdown measures, detailed information on Coronavirus and the Australian government's new COVIDSafe tracking app.

To try and answer these questions, I launched "Zooming in with Zali" last week where I have been talking to experts via Zoom and Facebook Live to ask the questions the community want answered. I have really enjoyed talking and engaging with you all online.

I spoke with:
        Professor Mary-Louise McLaws who is a professor of epidemiology at UNSW about the health impacts of the Coronavirus. You can watch it HERE.
        Fergus Hanson from the Australian Strategic Policy Institute about the Federal government's tracking app. You can watch it HERE.
        Duncan Young who is the head of Health and Wellbeing at Lendlease about how to optimise working from home. You can watch it HERE.


Tomorrow (Friday 8 May), I will be speaking with Pennie McCoy who is an accredited dietitian with CSIRO. The discussion will be broadcast LIVE on Facebook at 12pm AEST. You can find the link HERE. If you have any questions for Pennie please don't hesitate to email [email protected]

FEDERAL GRANTS AVAILABLE

Good news, three local businesses in Brookvale successfully applied for business grants under the Manufacturing Modernisation Fund and received a combined $1 million.

There are a wide range of other Federal Grants available right now that I encourage you to apply for or pass onto others who you know would benefit from them. It is important that our local businesses have the opportunity to rebuild and adapt.

The grants are all outlined HERE.

Arts – The 2020 Resilience Fund
The fund is designed to provide emergency relief to support the livelihoods, practice and operations of Australian artists, groups and organisations during the COVID-19 pandemic.
The Australia Council is directing approximately $5 million to the Resilience Fund to provide immediate relief to the Australian arts sector. For more information head HERE 
The Support Act charity has also been given $10 million to help artists/musicians in financial trouble, including free counselling.  

Entrepreneurs' Programme
The Entrepreneurs' Programme is the Australian Government's flagship initiative to help small and medium-sized businesses become more innovative and competitive, and increase their productivity.

Advanced Manufacturing Early Stage Research Fund
This $4 million initiative forms part of the $100 million Advanced Manufacturing Fund which aims to boost innovation, skills and employment in advanced manufacturing.  This fund runs over four years with $1 million worth of funding each year to support small-scale and pilot/early-stage research projects.  Grants between $100,000 and $400,000 are available. 

Manufacturing Efficiency Fund
This grant aims to support manufacturers who want to upgrade energy efficient equipment or install energy metering systems to save energy and money.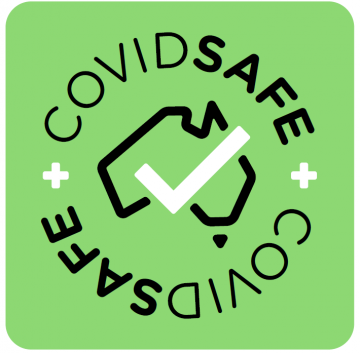 DOWNLOADING THE COVIDSAFE APP

For many people, the decision to download the COVIDSafe App may not have been a simple one. My team and I have debated the pros and cons of using the App which helped me form a statement that you can read HERE.

I have downloaded the App and encourage you to do so as well. Whilst I appreciate that there remain some privacy issues and lingering trust issues with the Government on the question of privacy, it is an important additional tool to help track and contain any possible outbreaks once restrictions are lifted. 

Regardless of what you choose to do, remember that this is an aid, not a solution to the virus. In the absence of a vaccine, the most important thing we can all do is maintain hygiene and social distancing measures, get tested if we have any health concern, and stay informed.

VISITING TESTING CLINICS

In the last fortnight, two COVID-19 testing facilities have opened in the northern beaches. I toured the respiratory clinic in Dee Why that caters for both people who believe they may have COVID-19 and any who have respiratory issues.
This clinic requires you to book ahead through THIS WEBSITE. You don't need to have a Medicare Card and the service is free.

Additionally, there is a separate testing clinic in Manly at Manly Town Hall that operates as a pop-up, where anyone can get tested without booking an appointment. Click HERE for more information.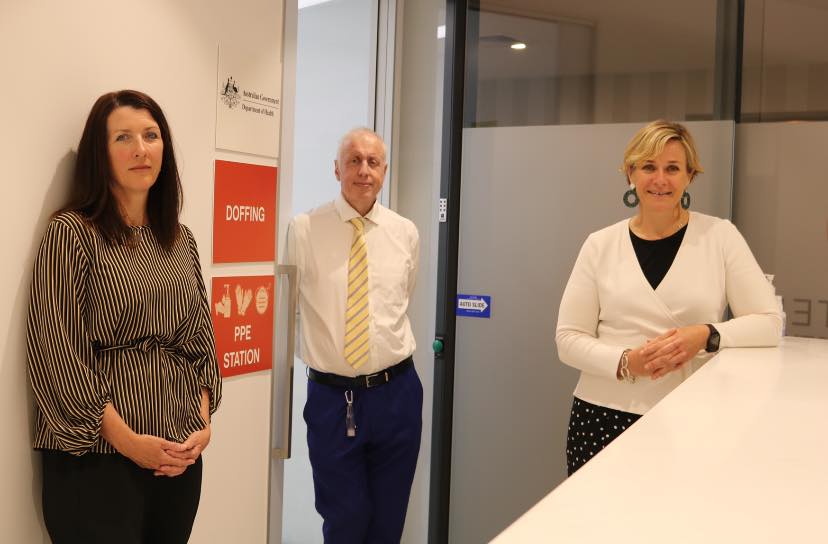 Touring the Respiratory Clinic in Dee Why

COMING UP
        MAY 8 Zooming in with Zali where I'll be speaking to nutritionist Pennie McCoy. Tune in HERE


        MAY 12-14 Federal Parliament resumes for a smaller number of MPs in the House of Representatives and Senators in the Senate. I will be attending and when I receive the legislation due to be debated, I will post it.


        MAY 20 I will be speaking at The Australian Institute webinar series titled "The role of climate action in rebuilding after a pandemic" . You can book a spot HERE https://nb.tai.org.au/webinar_series


        MAY 22 NSW Bushfire Inquiry has extended its submissions to 22 May. For more information head here: https://www.nsw.gov.au/nsw-government/projects-and-initiatives/make-submission-to-bushfire-inquiry
 

My team and I are constantly working to find solutions for you, your family and friends during this time. 

You can keep up to date at our website www.zalisteggall.com.au and get in touch by emailing [email protected] or calling the office on 9977 6411 if you have concerns.

Please forward this on to your network of family and friends in Warringah.

Stay safe,