Community Newsletter
Protecting our local environment
Today we have been met with more record numbers of cases in Greater Sydney as we start our first day of tighter restrictions.

There has been a lot of confusion over the current restrictions applying to Warringah. I have clarified with the NSW Health Minister Brad Hazzard's office. The Northern Beaches and Mosman Local Government Areas are considered "non-undeclared" council areas.

This means you can travel within your LGA for the limited permissible reasons including essential food shopping, exercise or outdoor recreation. You may go within 5 kms of your home into a neighbouring LGA if necessary. Regardless of what is permissible, please make all effort to limit your movements. 

I understand how businesses are hurting due to this lockdown and this is very challenging for everyone in the community from an economic, heath and emotional standpoint. It is hard but together we can get through this.

Last week in Parliament, in Question Time, I sought from the Treasurer more financial assistance for small businesses, a mandatory code of conduct to assist negotiations with landlords and a commitment for support post lockdown.

Unfortunately his answer did not address the question, which you can watch HERE.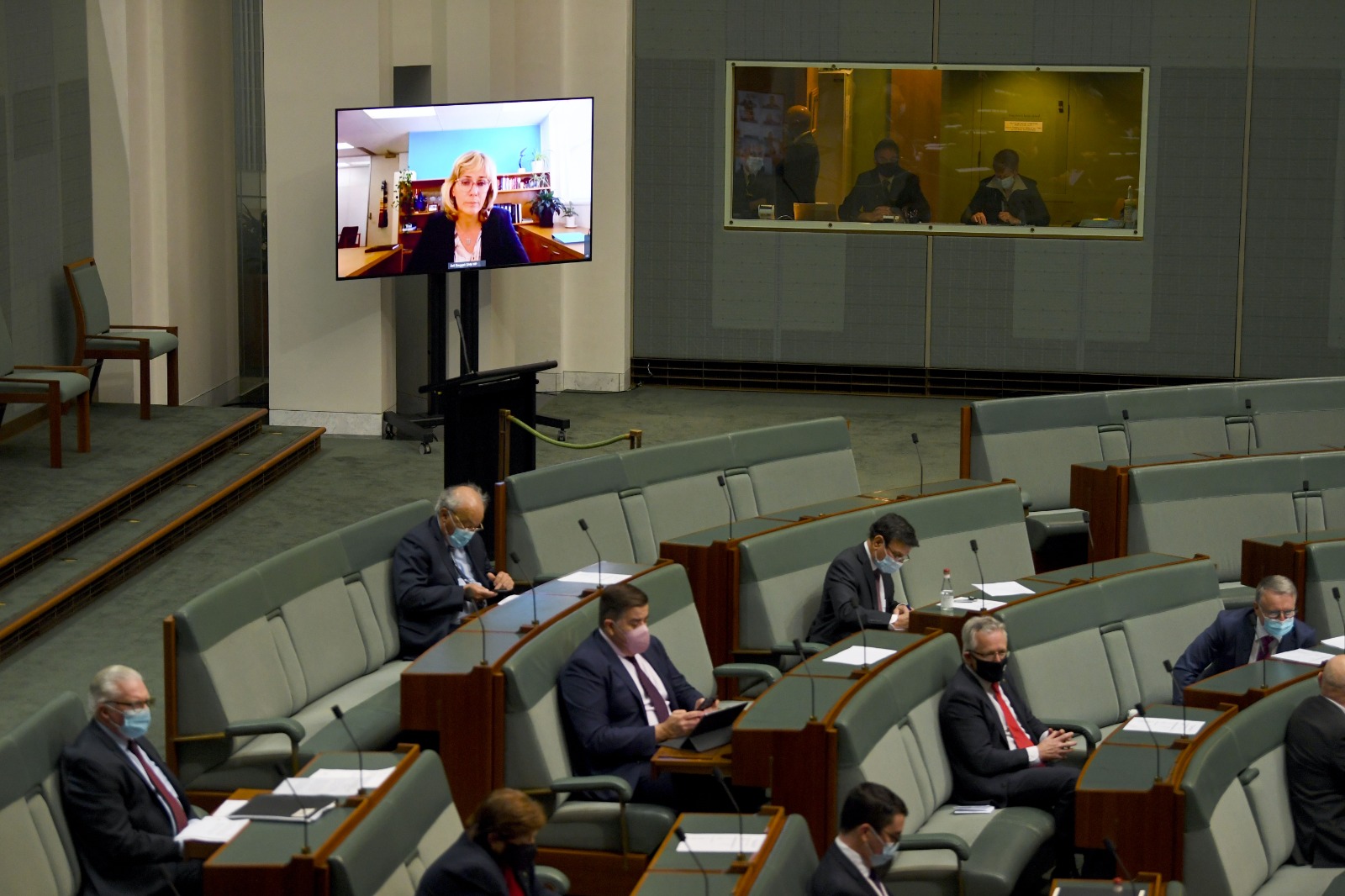 PARLIAMENT

For the last two weeks I have been participating in Federal Parliament remotely from my Electorate Office in Manly. I was able to speak on a number of issues including:
Closing the Gap

Business support for Warringah 

The need for improvements for the vaccine rollout and who is eligible 

The damaging IPCC report that was released showing alarming figures on the impact of climate change

Australian content quotas for Australian film and television

Waste and recycling motion

Offshore gas and petroleum and greenhouse gas amendment

To read and watch all my speeches please click HERE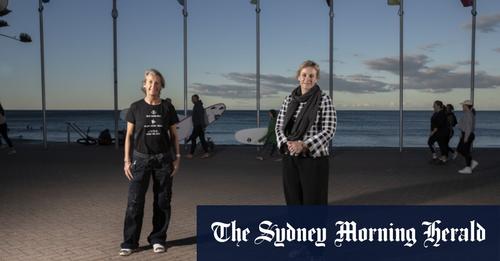 STOPPING PEP 11

I have announced my intention to table a Bill to stop a permit called PEP 11 (Petroleum Exploration Permit) that would allow offshore gas and oil rigs off our coast. It was fantastic to get the support from Surfrider Foundation Australia and prominent surfers Layne Beachley, Tom Carroll, Ace Buchan and Belinda Baggs. To read my media release go HERE

This has been an ongoing issue for my team and I as we believe the pristine coast would be ruined by such a project. To see my advocacy on the issue go to HERE

Tomorrow, there is a Virtual Town Hall being run by Surfrider Foundation where I will be joining Layne Beachley and Damien Cole, among others, to discuss the impact of the permit. I would encourage you to come along virtually. To reserve a spot click HERE

CLIVE PALMER'S HARMFUL ANTI-VACCINATION ADS

It is disappointing to see direct mail marketing material that spreads harmful misinformation about Covid being delivered around the electorate and the broader area. The content is not factual and contrary to health advice, putting everyone at risk.

I am following up with the media agency, the publishing and distribution company and the Distributions Standards Board, which is a self governing body for the letterbox channel across Australia and New Zealand. I will continue to update you. All companies seeking to profit out of misinformation that impacts public health and safety need to be exposed.

This is in addition to major newspapers who have also been publishing the content as paid advertisements. It is irresponsible and hypocritical of media to write editorial calling out anti-vax and Covid misinformation but then run ads for profit that contribute to anti lockdown protests and stoke non compliance, extending the personal and economic cost on everyone.

The crossbench wrote this joint letter to Nine Entertainment Co. and News Corporation that was published today that you can read HERE

AGED CARE FORUM

On the 8th September from 12-1pm my team and I are holding an Aged Care Forum to assist community members who have questions about the Aged Care system.

To sign up for the forum, please register via this ZOOM LINK.

A recording of the event will be available from 9 September. Please email my office at [email protected] and we can send you a link.

SILVER LININGS

In the last newsletter I asked for your silver linings that are helping you get through lockdown. Thank you for everyone who wrote in, our natural environment was certainly a highlight for many people and reinforces the need to protect it. Some other suggestions included:
Enjoying the walk around Chowder Bay 

Enjoying looking at the clear skies above, without the pollution generated by cars and aircraft.  The air is fresh and clear, and we should all be glad of this positive outcome while it's there

Getting through an extensive book list!

My team and I are constantly working to find solutions for you, your family and friends and our general community. You can keep up to date at our website www.zalisteggall.com.au or by calling the office on 9977 6411 if you have concerns.